Fur clothes are easy to wear and here's how to style them
Fur apparel is warm and beautiful for winter dressing.
The furry texture and luxurious style make you more elegant and fashionable.
However, such luxurious fur may bring a feeling of uncertainty about how to wear fur clothes and accessories.
In fact, it is not so difficult to control fur clothes and get simple and smart outlooking.
Now let's discuss some skills for dressing the fluffy fur.
1. Color: Being fashionable by trying some fresh colors (combo)
With the development of fashion trends, fur color has also become more lively and fresh.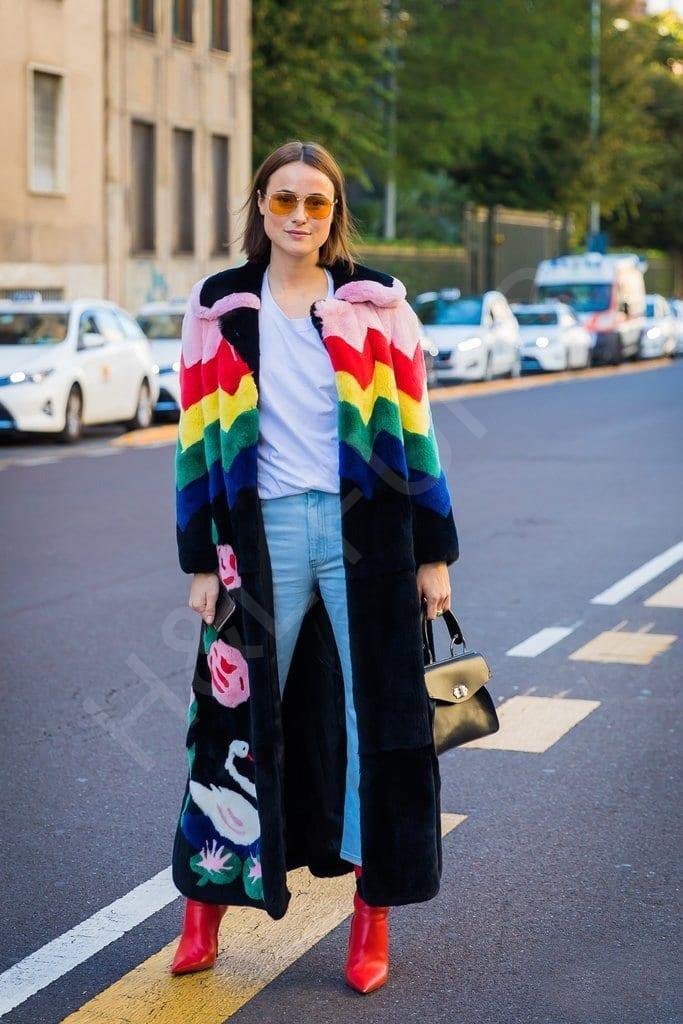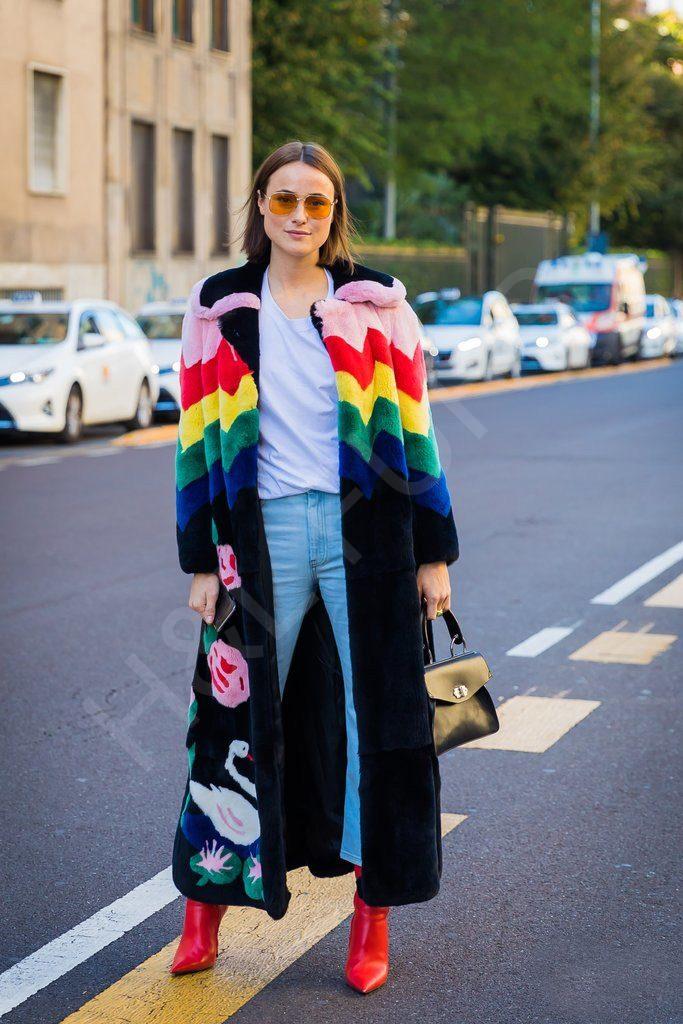 If you do not like too bright colors, the strip and color block are also good choices.
Do not just try those classic natural dark colors.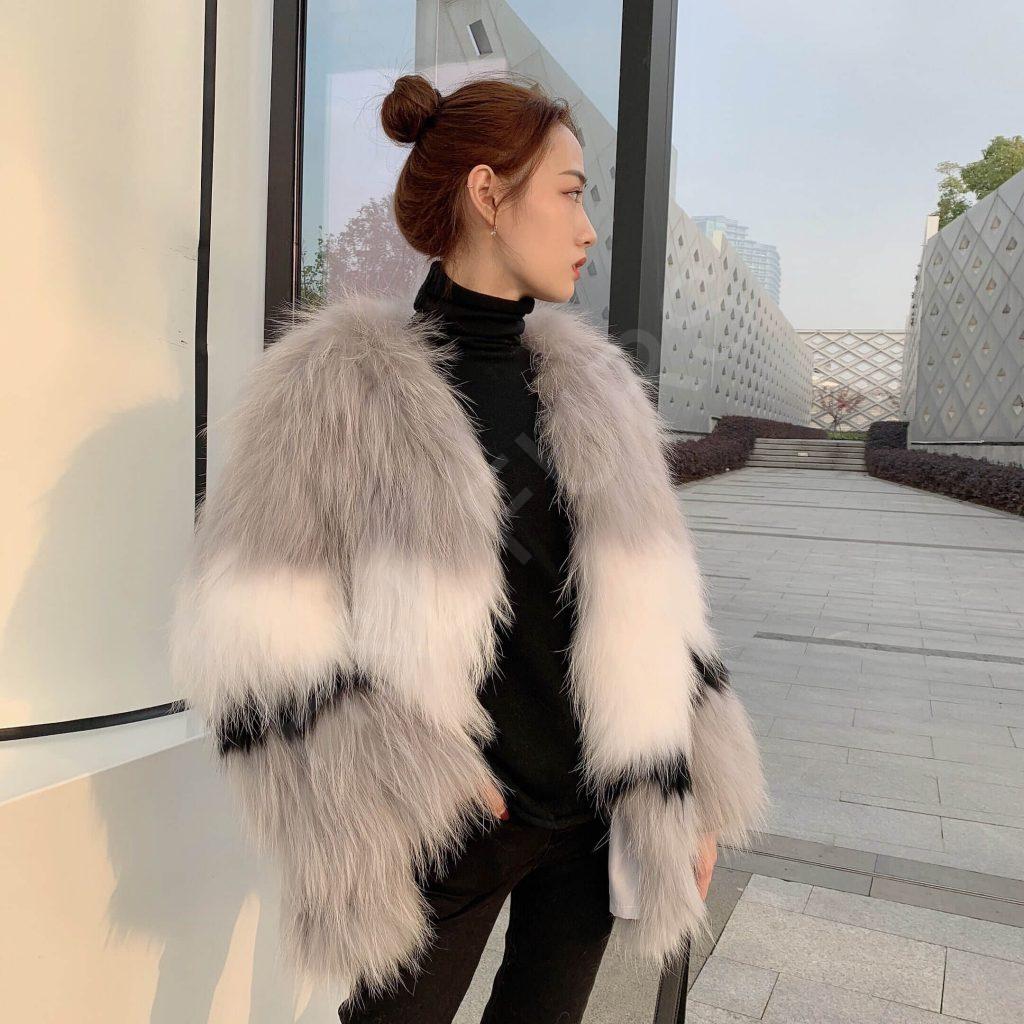 2. Length and thickness: lightness is the key to fashionable fur
There is no difference between wearing an unfit fur coat out of the street and wrapping it in a quilt.
It seems to be just showing off and being short. Therefore the length and thickness of the fur coat are critical.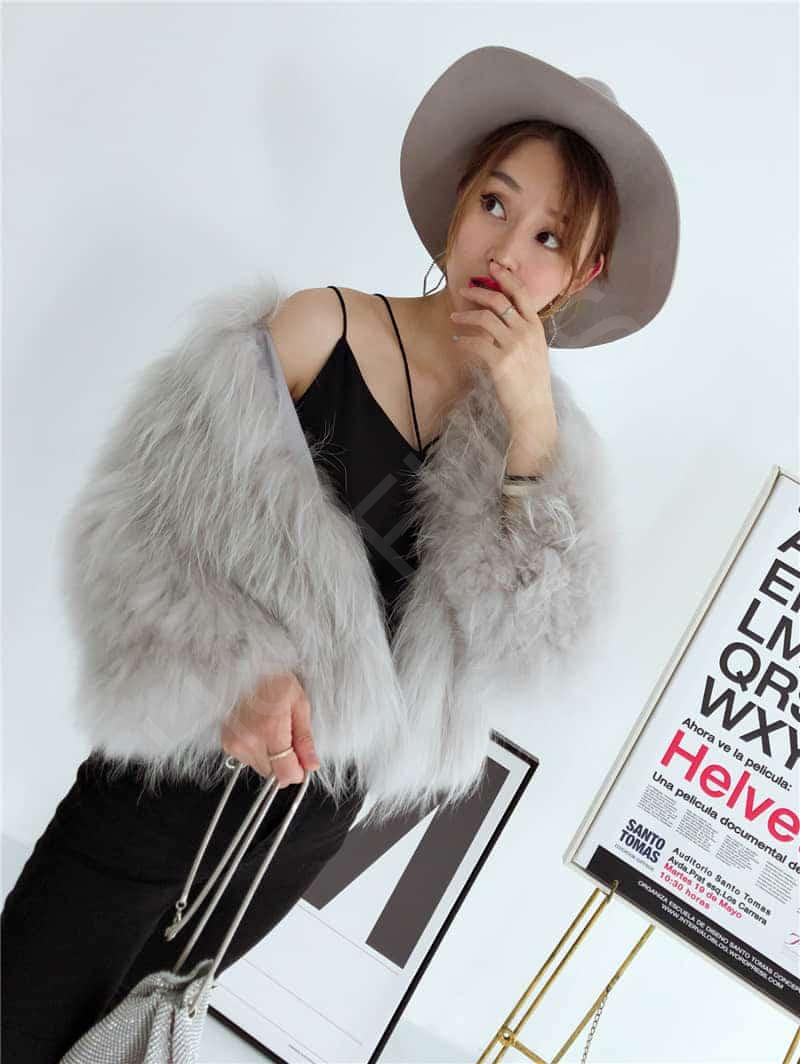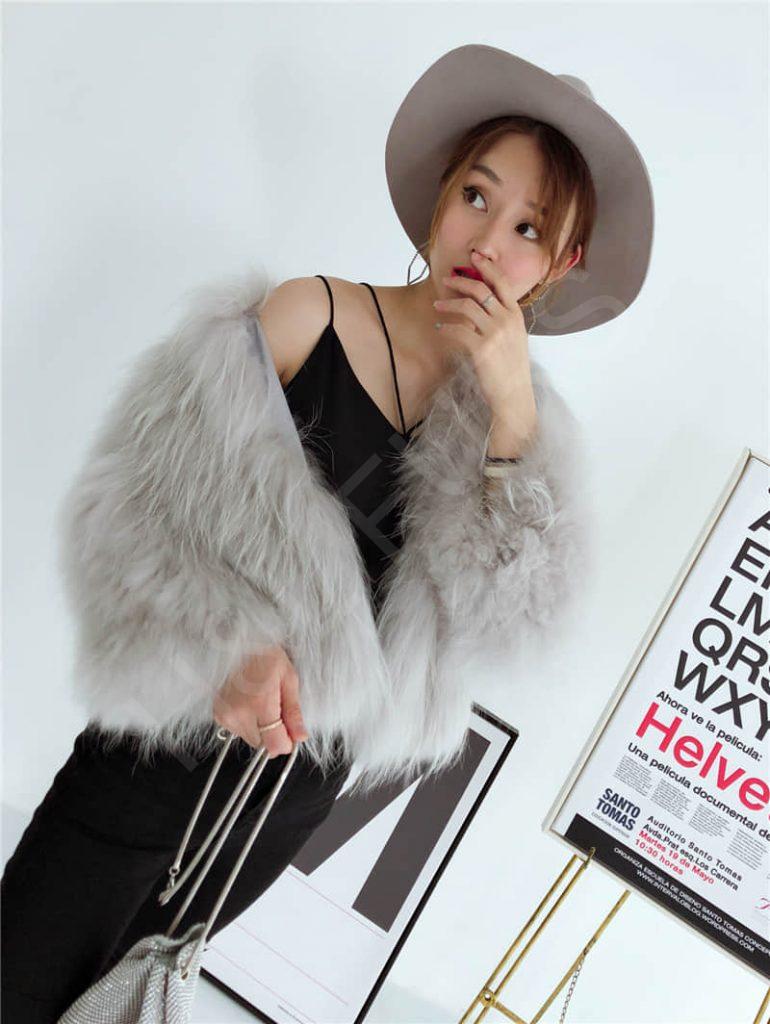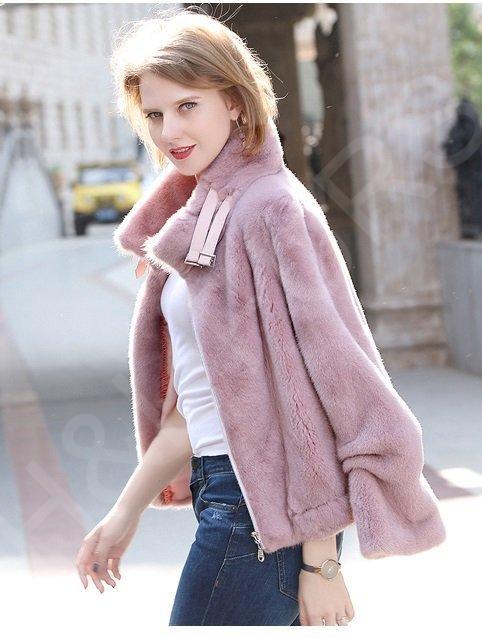 The simple style can weaken the heaviness and exaggeration of the fur, showing the high level and elegant.
3. Mixing fur with sports and leisure style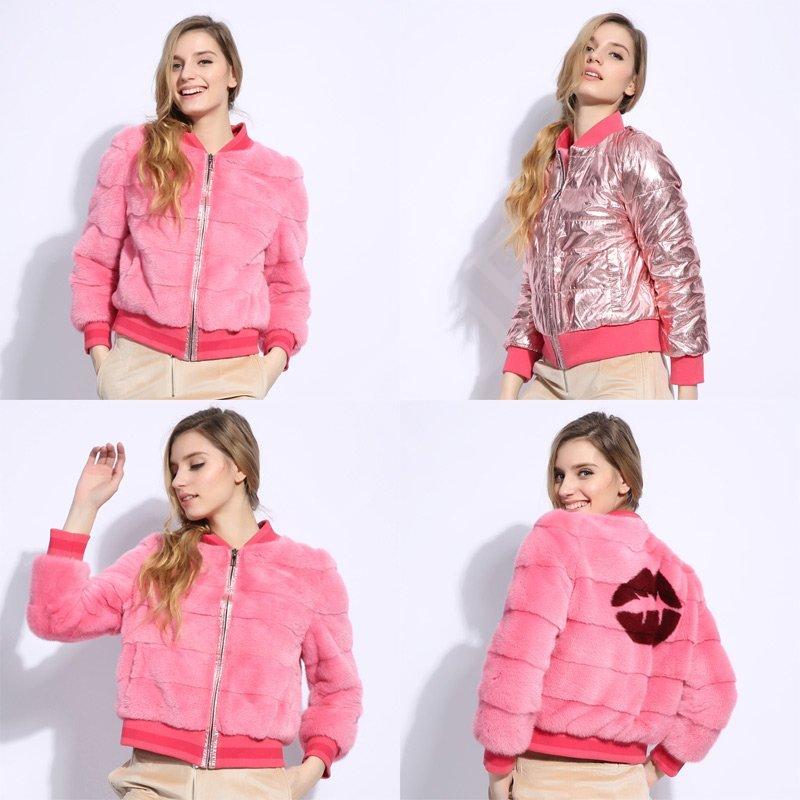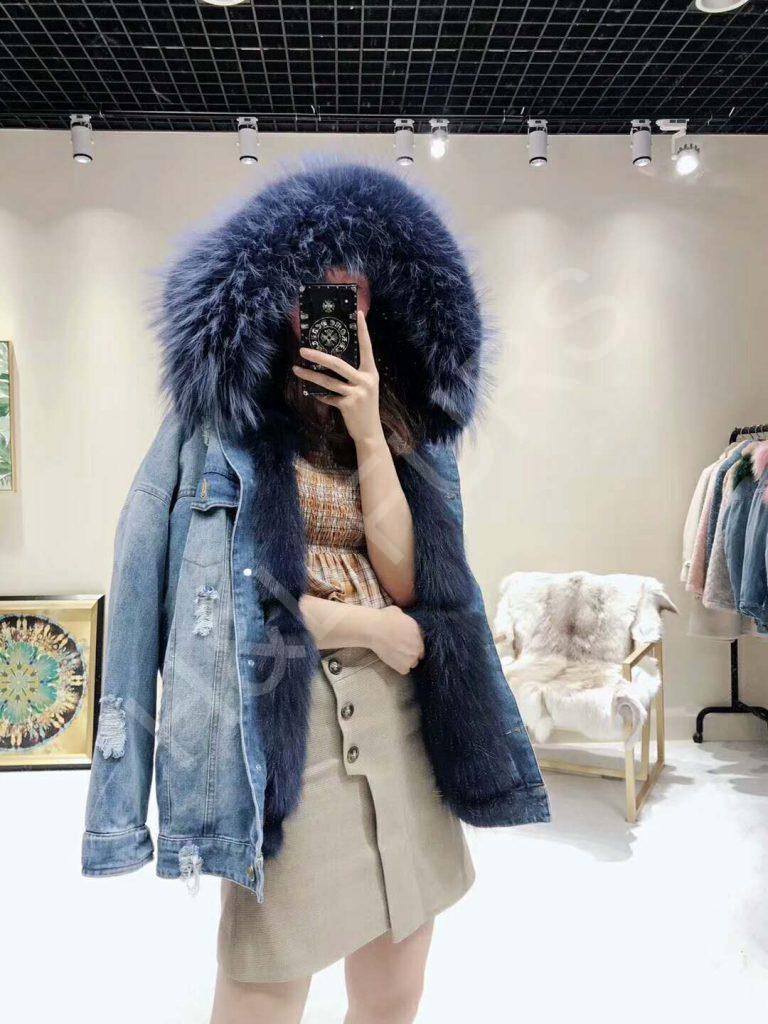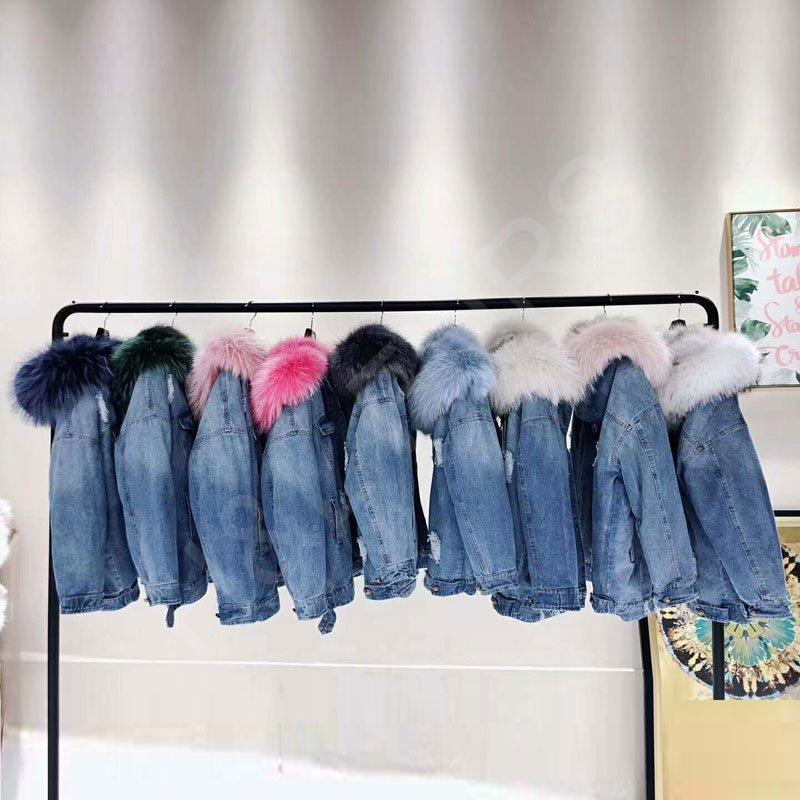 Such a pure and leisure style takes the result of age-reducing and completely eliminates the seriousness of fur.
4. In addition to the large fur coat, a little fur decoration is actually very fashionable.
A small range of fur elements are placed on the neckline, sleeves and hem of the coat, adding simple, furry elements to the design, allowing ordinary items to be upgraded in an instant.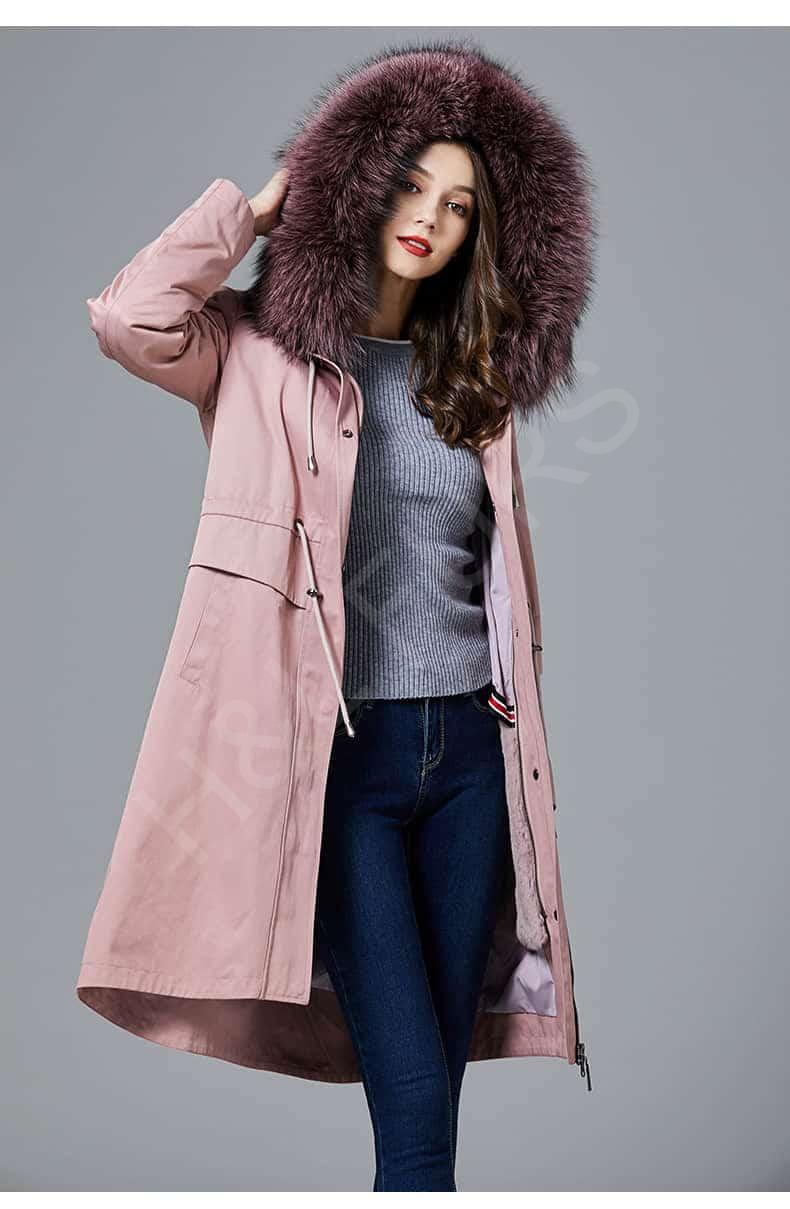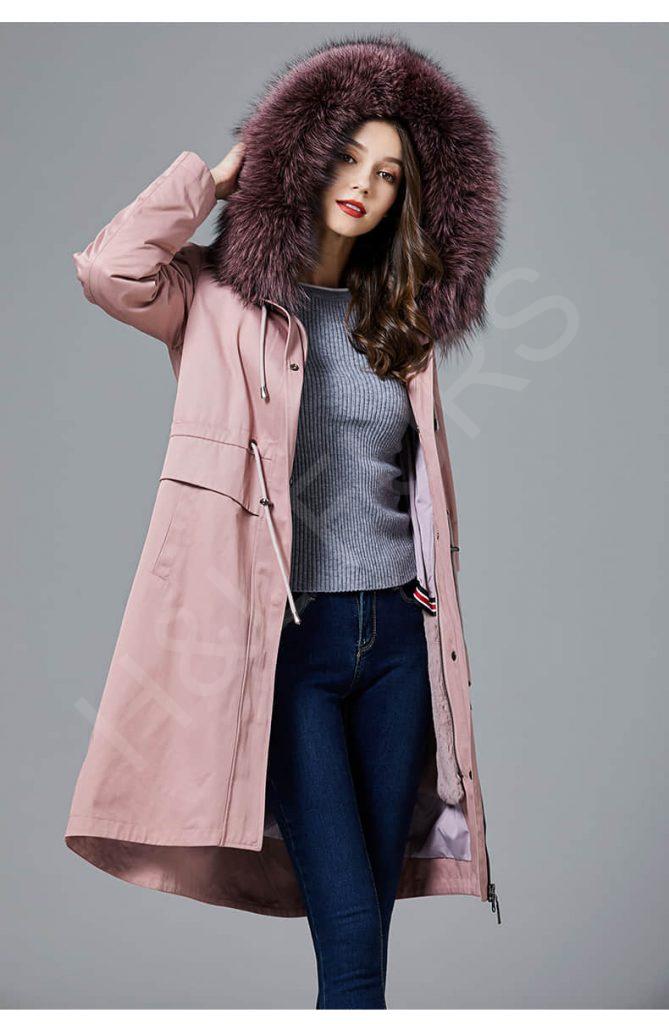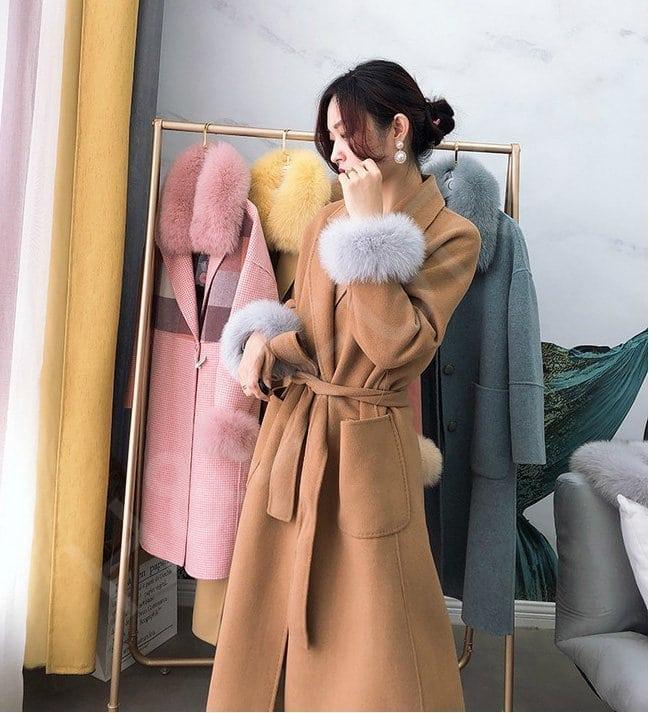 Besides the fur coat, hlfurs also have many fur accessories.
Come and follow us to get the latest collection.