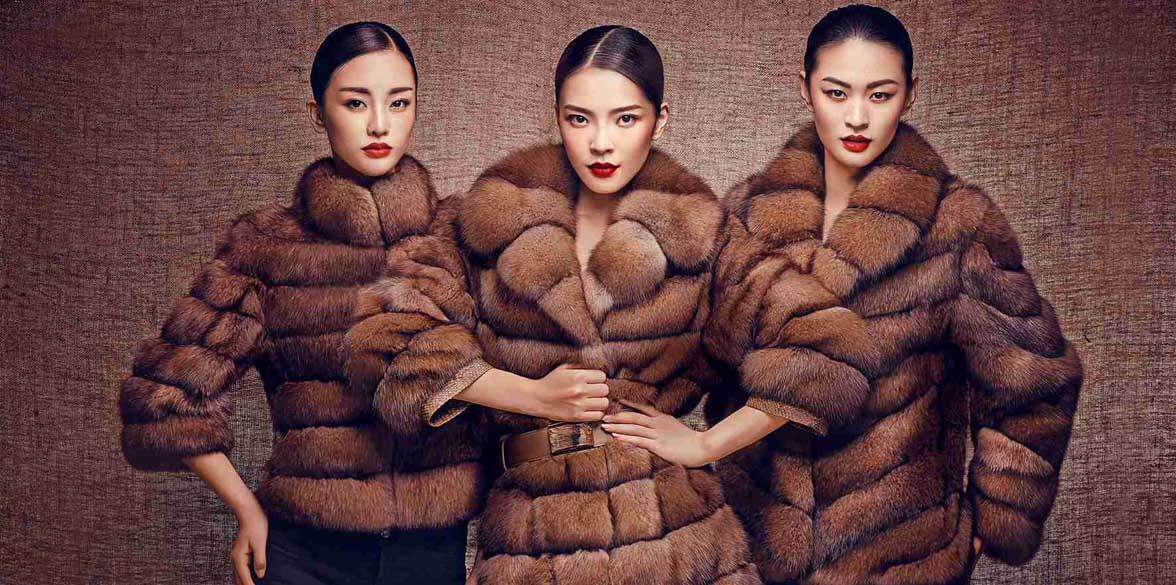 Beijing H&L Furs Co., Ltd, China's leading fur factory, fur products manufacturer and trader, consists of design, development, production and sale.
With advanced Western craftsmanship and normalized manufacturing management system, fur products from our fur factory will be of exceptional best quality.
In addition to offering the world's most qualified products, we employ unique style and blend special elements to make every fur product contains unlimit inspiration of art. What's more, we have intimate symbiosis with the advanced level design organizations. Collaboration of excellent fur designers ensures elegant, fashionable and luxurious characters to all fur products and we always follow the top of fashion and reach international fur products standard.
countries
---
We do fur business with different fur clients from so many countries and we hope you can be our business partner and friend.
clients
---
We cherish business relationship with every client and serve them with our sincere attitude and sense of responsibility.
years of experience
---
We are extremely knowledgeable in manufacturing fur products and customers trust our expertise and benefit from our professionalization.
Last but not least, we go beyond customer support standard. Our experienced customer service have a passion to assist customers with their purchase as well as answering any questions about fur products. We also do our ultmost for all clients to speed up the delivery time and put after-sale service network spreading worldwide.
We firmly believe that fur quality is the foundation, innovation is the soul and service is the vitality of our fur brand.
We will put more efforts to continuously improve our fur brand visibility and create a well-known fur business all over the world.
Beijing H&L Furs Co., Ltd look forward to sincere cooperation with you!