If you are a fur products manufacturer, they're your another "hands"
2019-04-08


CHINA'S FIVE FUR MARKETS
2019-05-06
Fur has a long and colorful history that dates back to the Stone Age when human ancestors first wore fur garments to cover the body and keep out the coldness. A lot of Mediterranean civilizations, including Phoenician culture, Greek culture, and Roman culture, give the fur a supreme glory, symbolizing the wearer's power and noble status. Meanwhile, fur can protect the wearer during the war.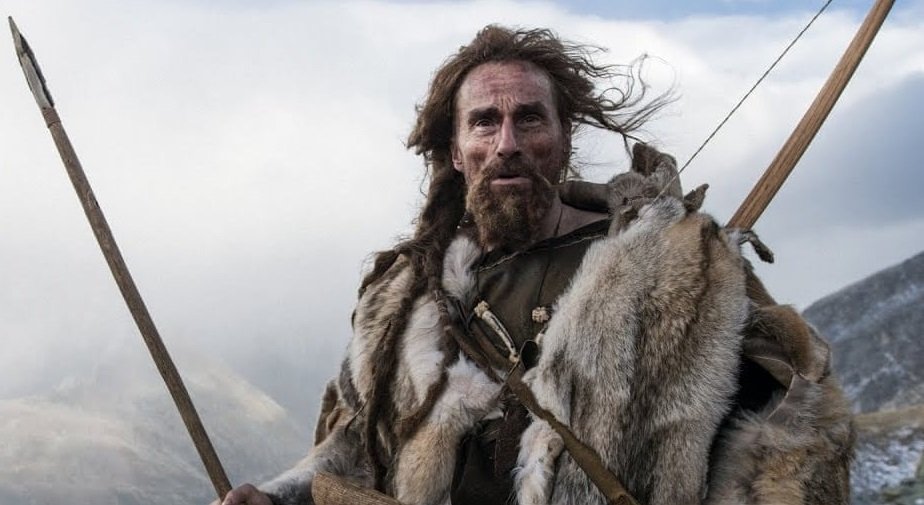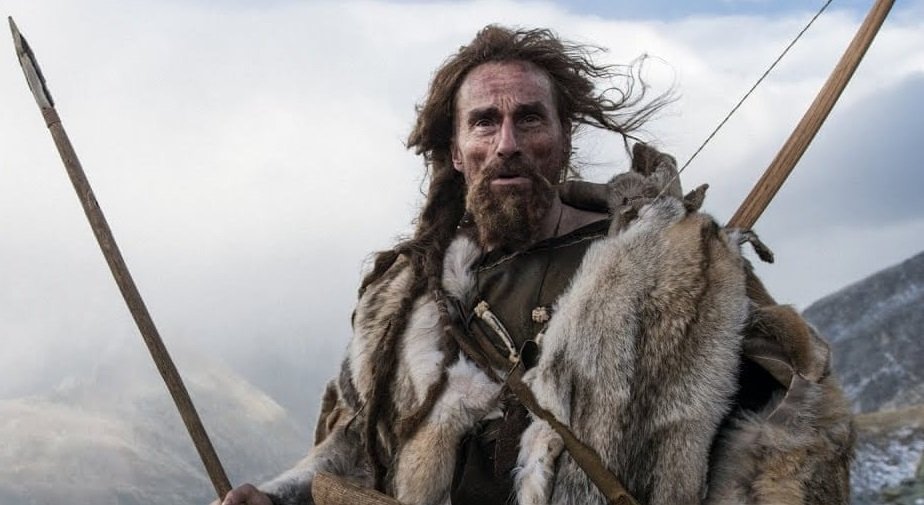 In Northern Europe, fur clothing began to be worn as a fashion and warmth article in the 10th century. Beaver made hats became popular from 11th to 12th century, and then fur hats, gloves, and hand warmer became widespread, laying the foundation for the arrival of the golden age of Europe's first fur products. Until the 17th century, the fur trade was rapidly developed with the increasing of the demand for fur products in the European market. This also driven many French and British explorers and businessmen to the newly discovered North American continent to exchange fur and food with local indigenous people with tools and other items in an attempt to control the North American fur business.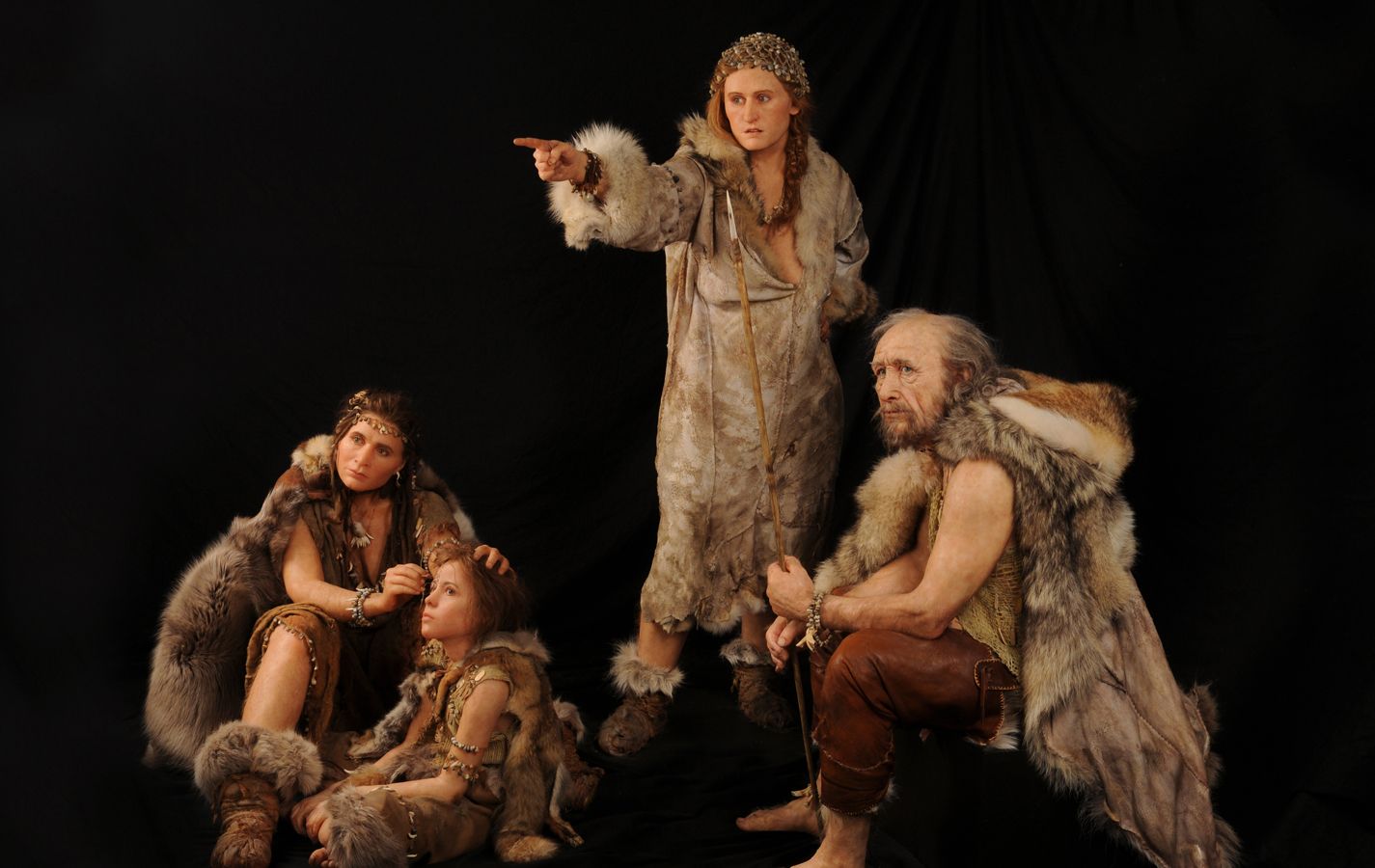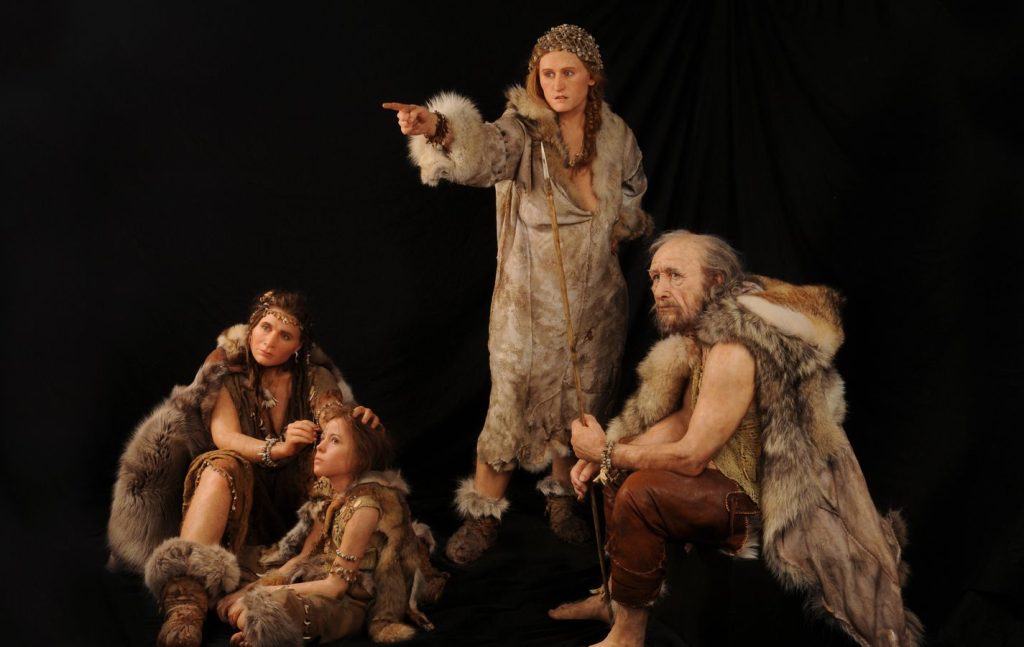 A historic moment in the fur trade took place in 1670 when King Charles II of England divided the land and sea near Hudson Bay to his cousin Prince Bert and a group of investors. In the early 19th century, Hudson Bay Company has grown into one of the most powerful institutions in North America, controlling most of the fur trade in Canada and North America. Since the 19th century, Australia and New Zealand have become the main sheepskin producers and have continued to now. At the end of the 19th century, Central Asia (Uzbekistan, Turkmenistan, and Afghanistan today) became the important supplier of Karako lambskin. Merchants from Russia and Armenia collected furs locally for sale in London and Leipzig. In the 1920s, Argentina and Uruguay became important producers of fur, especially for the beaver and sheepskin. After the Second World War, Europe (Especially Denmark, Finland) jumped to become the world's most important production site for mink.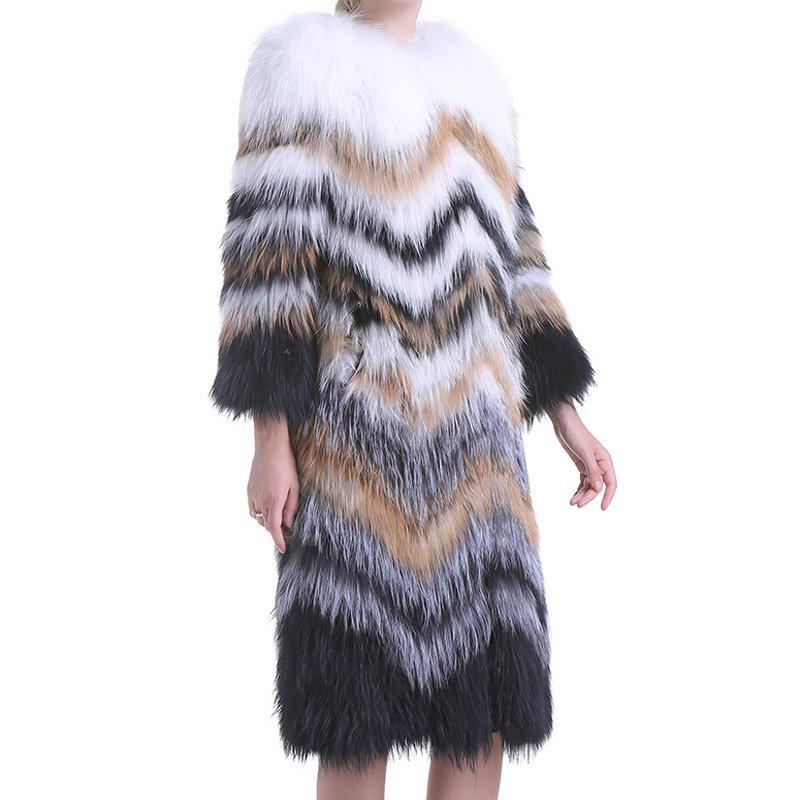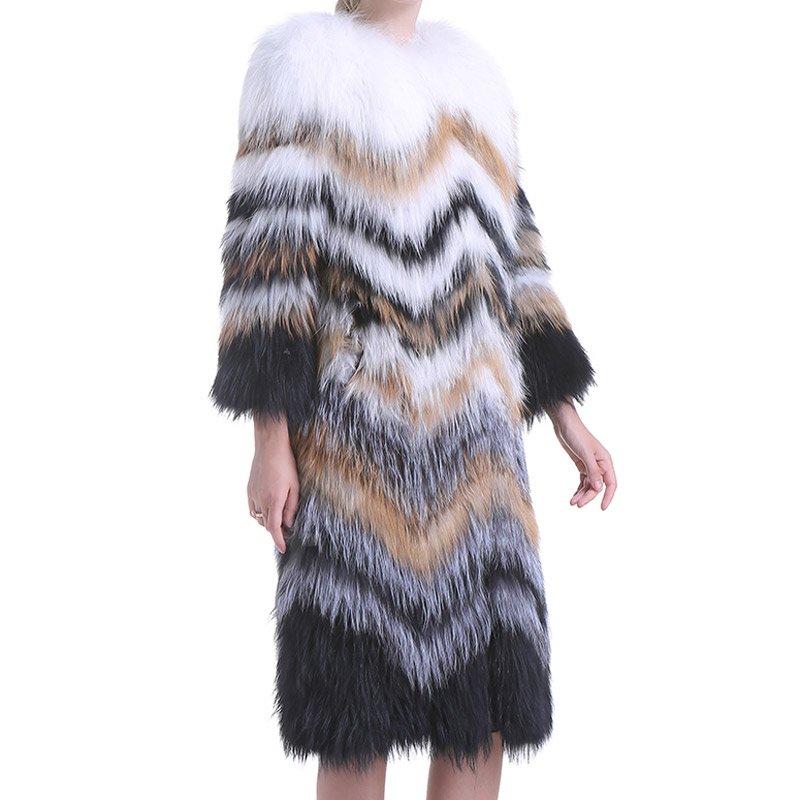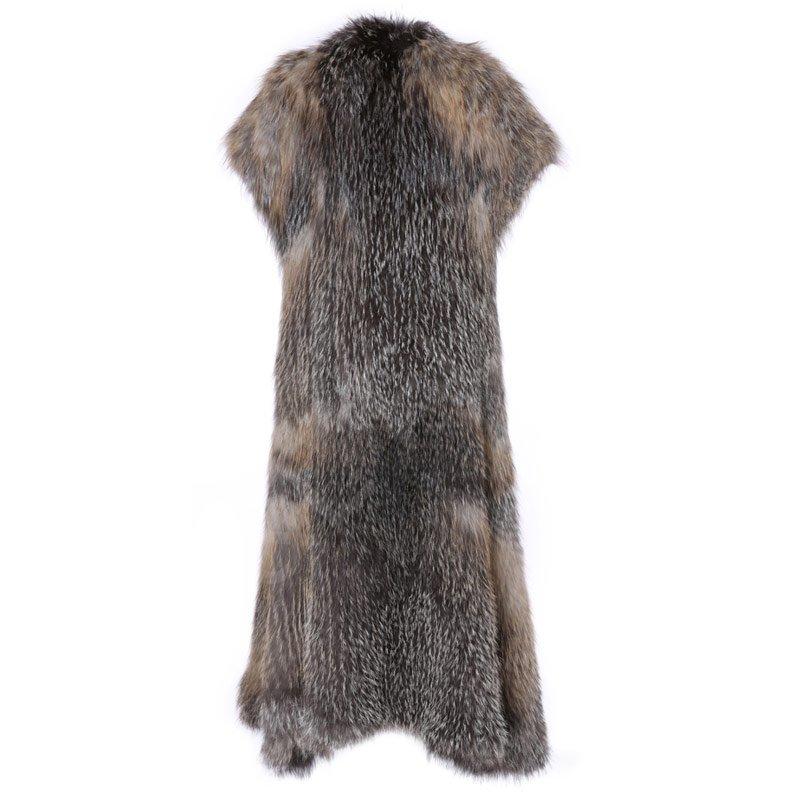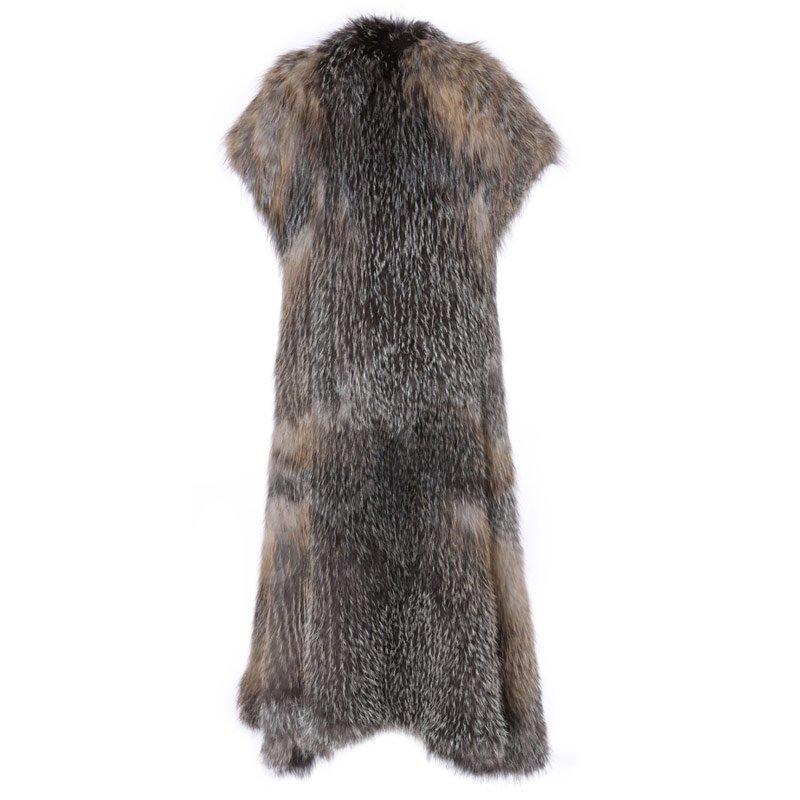 Today, Famed furs (mainly mink, fox and rex rabbit) are the main trading targets for the fur trade. Most of the furs are traded through international auction houses. Furs should be been nitrated, dyed, designed and made into clothing, and finally reach the consumer.