1. Haining Leather City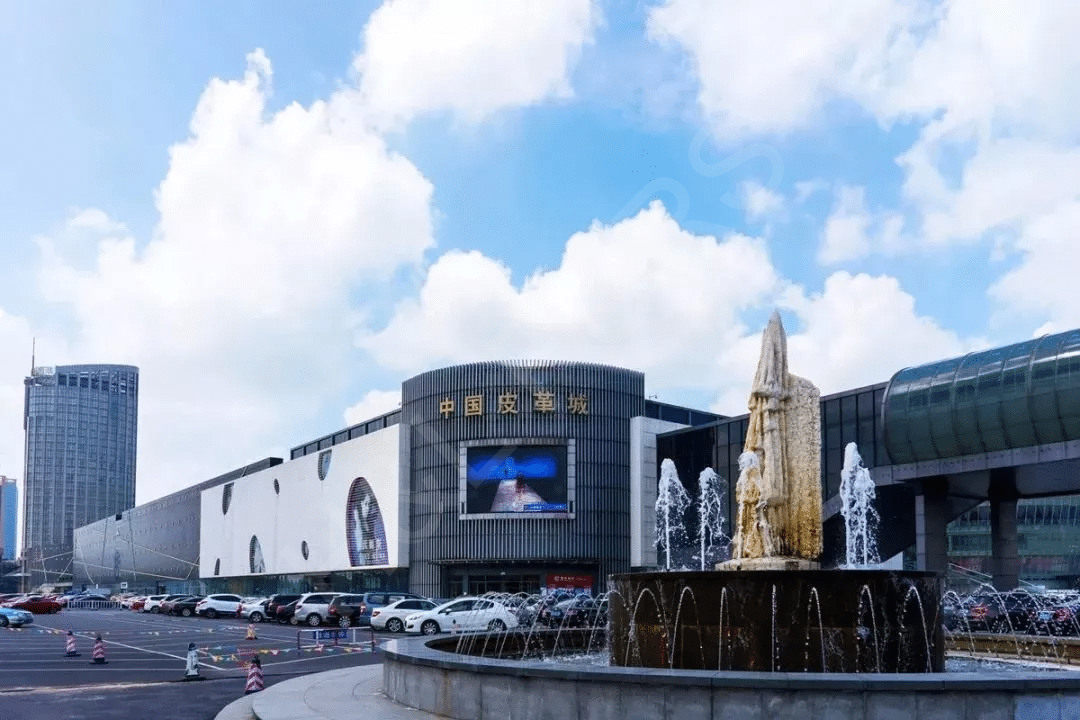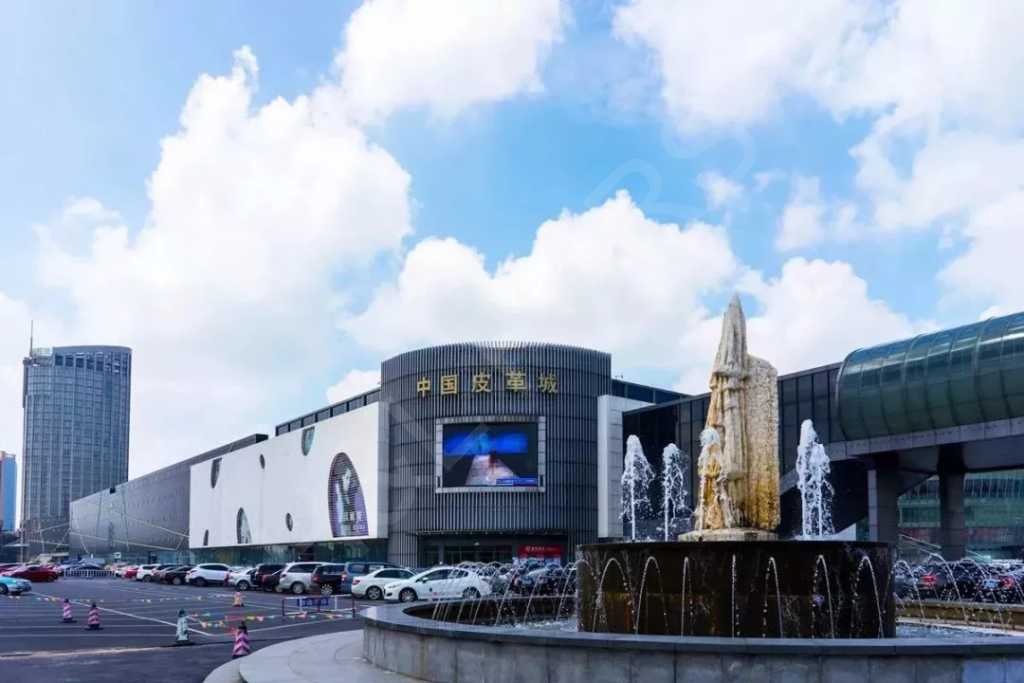 Recommend Level: ★★★★★
Brief Intruction: Haining Leather City, the full name of Haining China Leather City. Haining China Leather City was opened in 1994. It is the most influential leather professional market in China, and the leading market of China's leather industry, the distribution center of Chinese leather garments, suede garments, fur garments, leather bags, fur material, leather and shoes. And the release center of fashion trends, leather price and market information.
Haining China Leather City Headquarters Market and affiliated facilities have a total construction area of approximately 1 million square meters, with Block A, Block B (Leather & Shoe Plaza), Block C (Fur Plaza), Block D (Suede Square), Block E (women's clothing hall), Block F (brand flagship store square) and raw material and subsidiary material market, brand fashion center and other blocks. The market has gathered first-class leather, suede, fur, luggage and shoes brands at home and abroad, with more than 3,500 business households. The peak daily passenger flow reached 100,000, and the annual transaction volume was 15 billion yuan.
2. China Daying International Fur Trading Center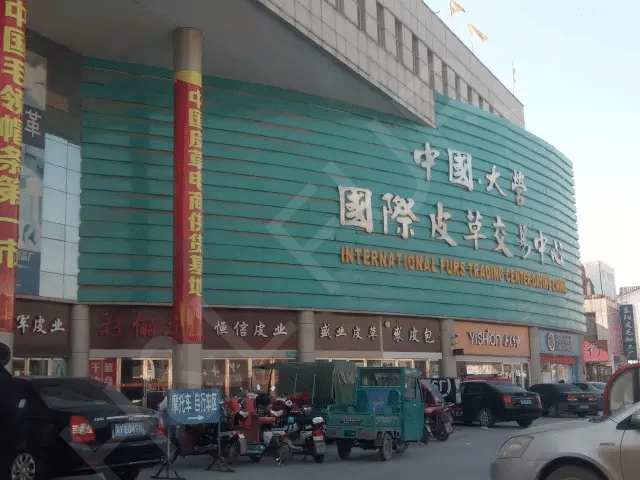 Recommend Level: ★★★★★
Brief Intruction: China Daying International Fur Trading Center is a large fur professional market built by Hebei Taihe Group with a total investment of 150 million yuan. It is a professional fur market integrating commodity display, finished product trading, business negotiation and comprehensive service. The commercial center of Daying Town, Zaoqiang County, Hebei Province, which is known as the fur capital of the world, is adjacent to the railway station square. It enjoys convenient transportation and an advantageous geographical location, covers an area of 50 mu and has a building area of 70,000 square meters.
Daying International Fur Trading Center adheres to the development strategy of "specialization, internationalization, branding and fashion", and is committed to providing convenient and fast quality services for the majority of fur merchants. The fur wholesale market is supported by a strong industrial base. The establishment of a highly competitive procurement platform will quickly grow into a distribution center, logistics center and information center for Chinese fur products.
3. Xinji International Leather City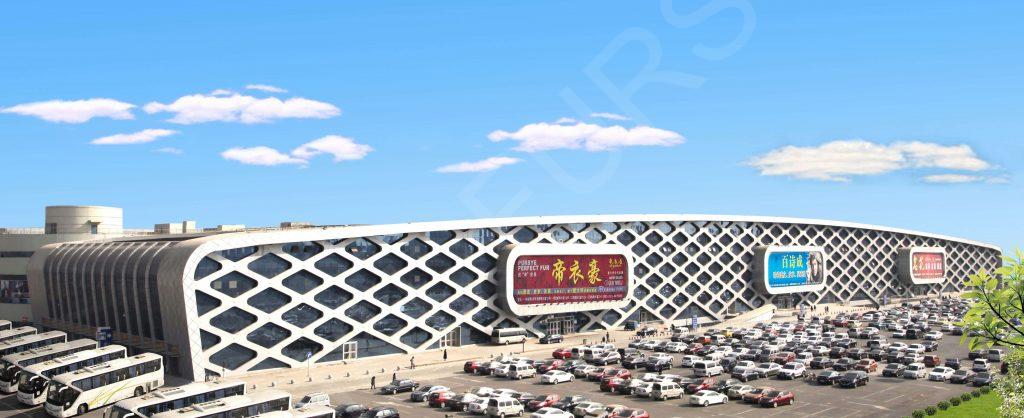 Recommend Level: ★★★★
Brief Intruction: China Xinji Leather City is located in Xincheng District of Xinji City. It was founded in 1993 and is a key project of Hebei Province. The leather city built-up area covers an area of 80 hectares, with a construction area of 1.1 million square meters and a total investment of 133 million US dollars. It is a combination of processing, trade, scientific research, finance, life and entertainment. As a Industry and Trade City, it has a leather distribution area, production and processing areas, integrated commercial areas, living and entertainment areas, large parking lots, hotels, schools, hospitals, finance, communications and other services supporting facilities.
Xinji International Leather City won the top ten selection of"The Most Popular Fur Wholesale Market Trading Center". At present, it has 650 companies, 32 world brands, and more than 100 national and provincial brands. Since the opening of the operation, strong advantages in production and price advantages have attracted consumers from the surrounding six provinces and cities such as Beijing, Tianjin and Shanxi. The average daily passenger flow is more than 10,000, and the average daily sales are more than 8 million yuan.
4. Zhejiang Chongfu Fur World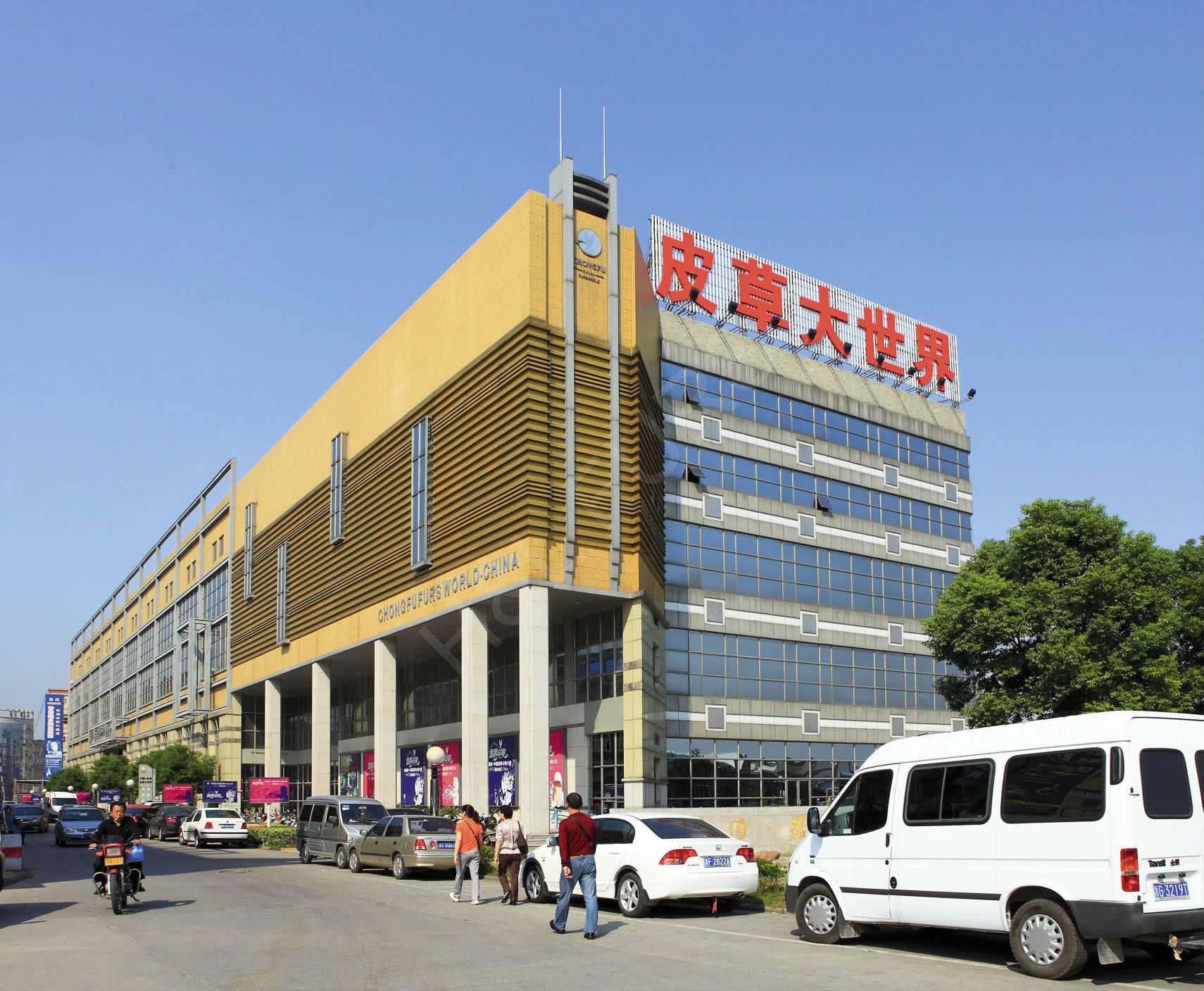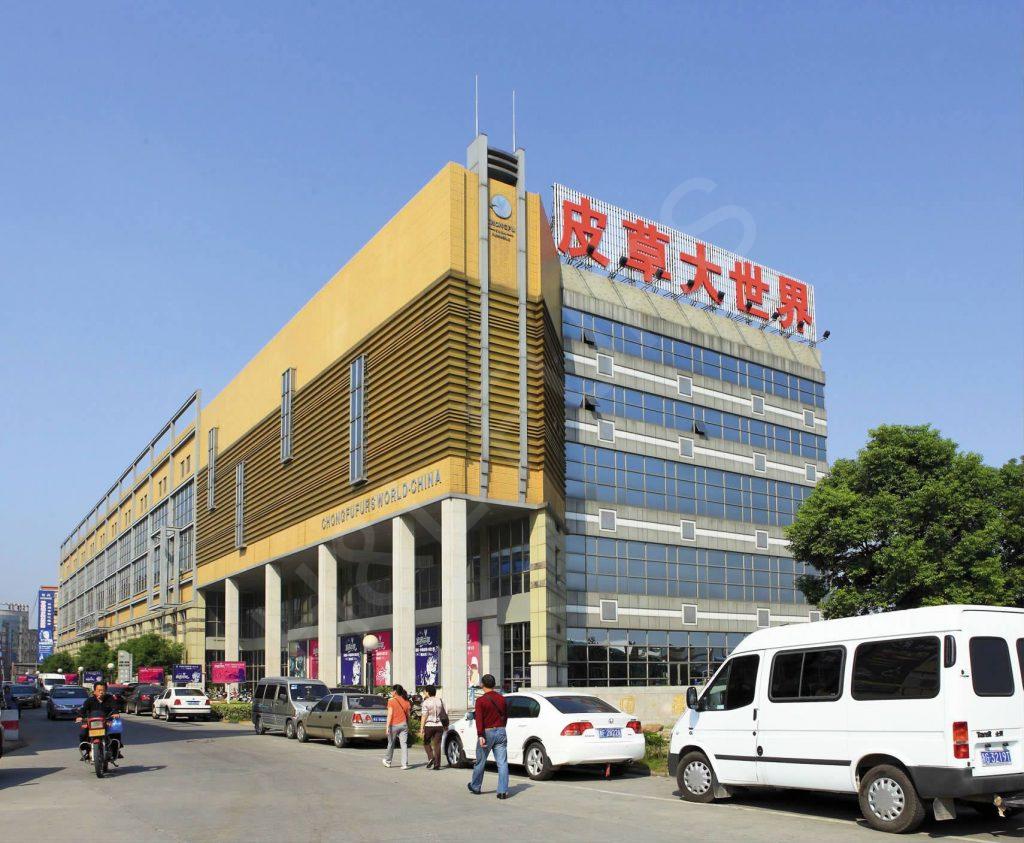 Recommend Level: ★★★★
Brief Intruction: China Chongfu Fur World is located in the hinterland of Hangjiahu and Chongfu Town, a major Chinese fur town. With a total construction area of over 36,000 square meters, the company has invested more than one billion in the fur wholesale market. She has been built into a modern, high-grade, high-grade professional clothing store for fur garments, apparel and products.
5. Tongerpu Fur Square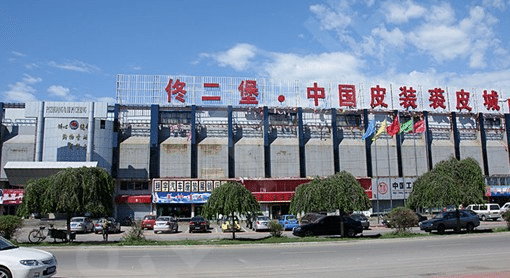 Recommend Level: ★★★
Brief Intruction: Tongerpu Fur Square was established as a special economic zone in April 1992. It is located in Tongerpu Town, Dengta City, Liaoning Province. It is strategically located 45 kilometers away from Shenyang and covers an area of 98 square kilometers. As the provincial highway Liaoguan line and small line running through the fur wholesale market, so it has a very convenient transportation. In 1996, it was listed as one of the pilot towns for comprehensive system reform in the country. It is a famous Chinese leather fur and suede base at home and abroad, and was rated as a characteristic tourist township in Liaoning Province. In the past few years, the leather and suede industries have developed rapidly, and the leather and suede markets have prospered.