Autumn is coming,
A variety of fashion trends are emerging.
As the most eye-catching darling,
Fur once again innovates its own fashion possibilities.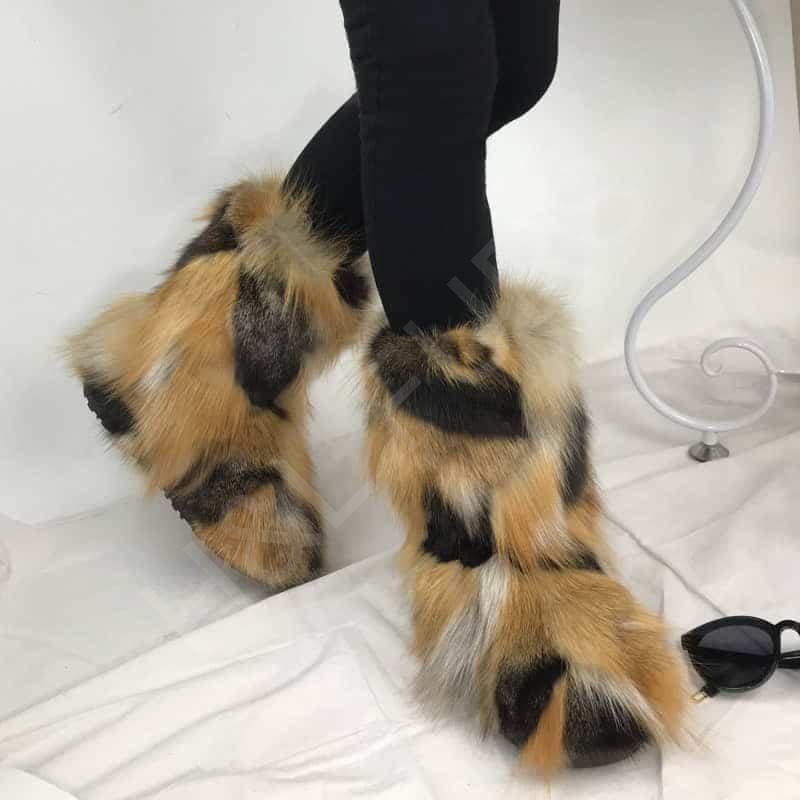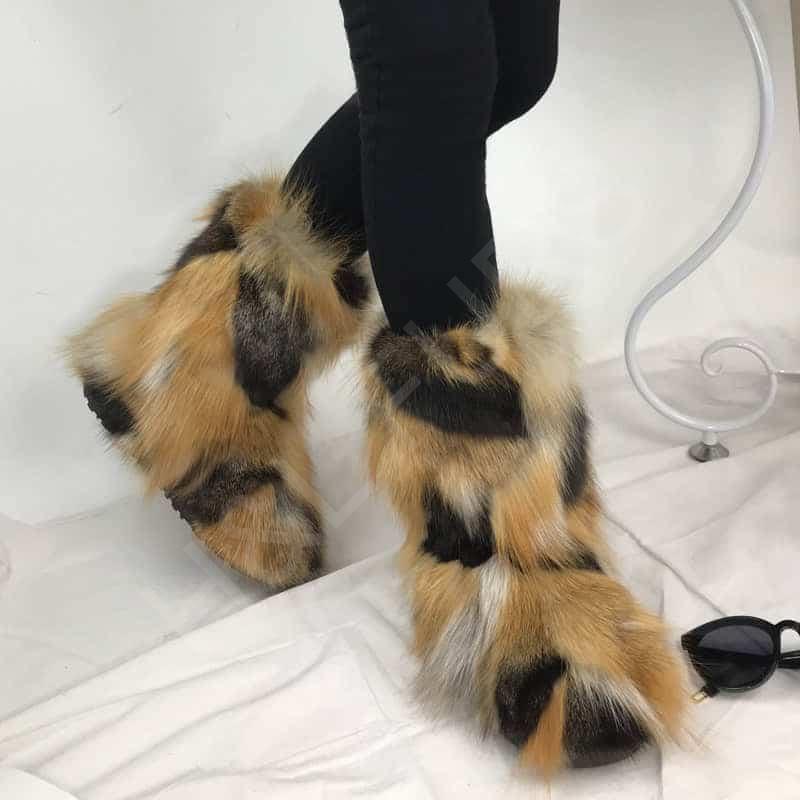 In addition to exquisite and luxurious clothing,
Shoes and slippers dot with fur elements
Catch the fashion trend absolutely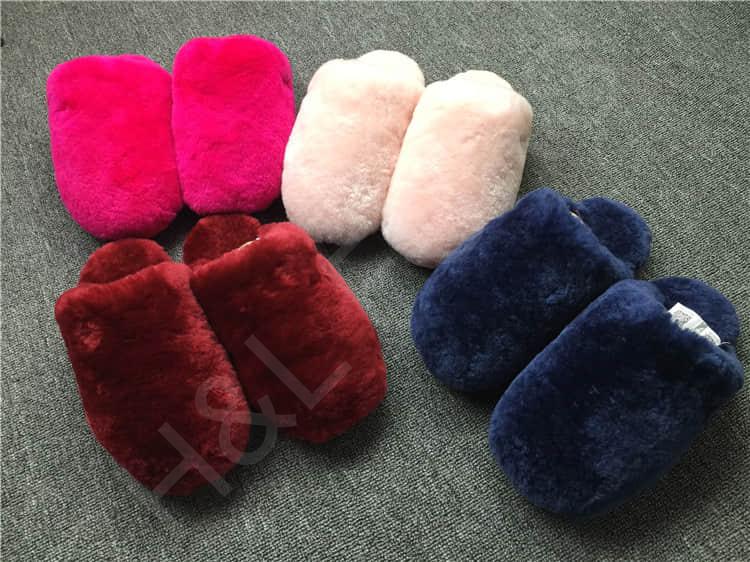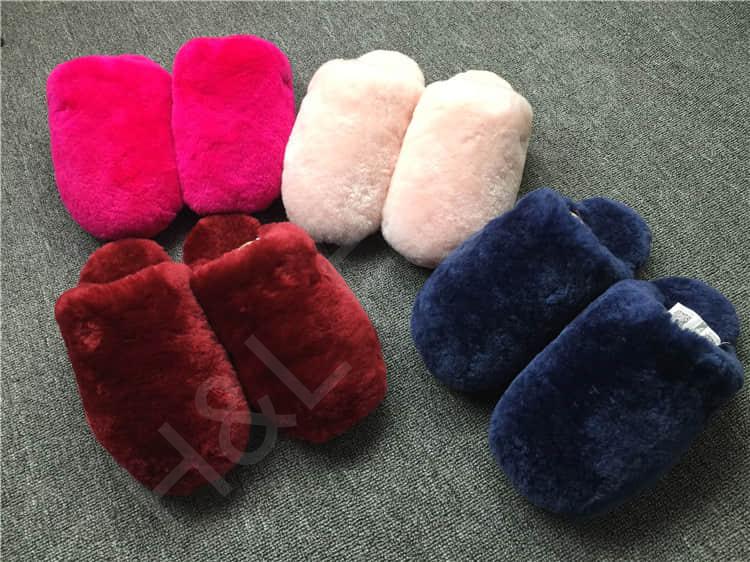 Fantastic shoe upper embellishes with sporadic fur
Smooth and shining
With exceedingly fascinating and charming beauty under your feet.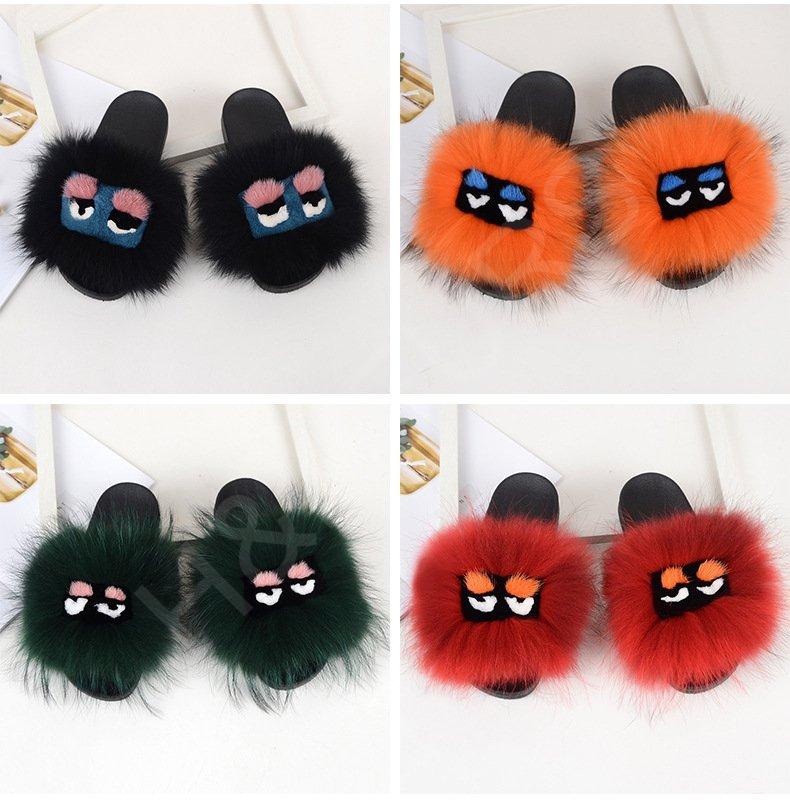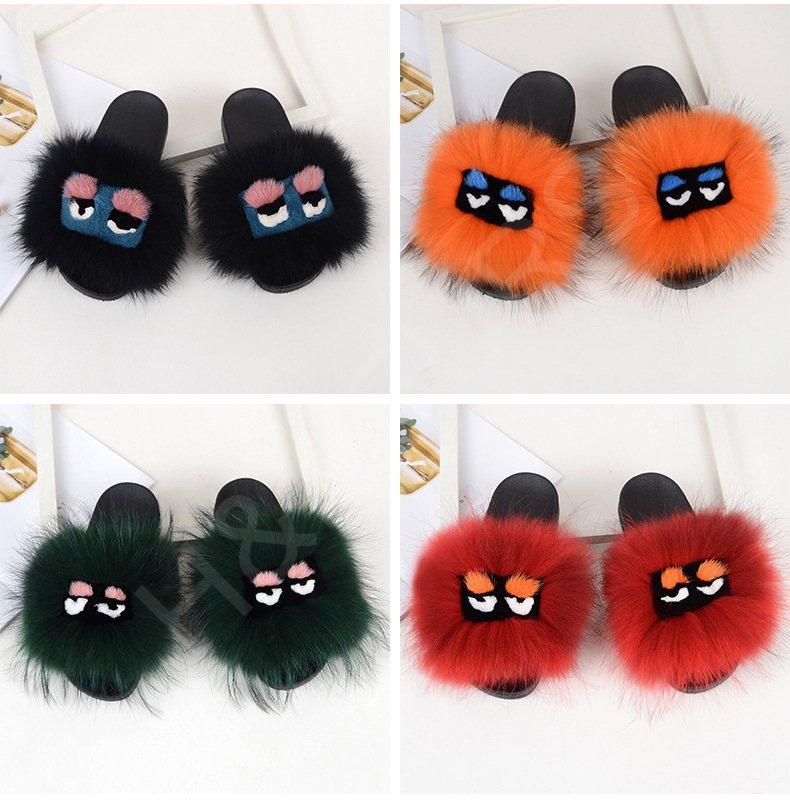 How fashion is slippers?
Fur can tell you the answer
The fluffy fur
Full of girlish feeling and mature female charm.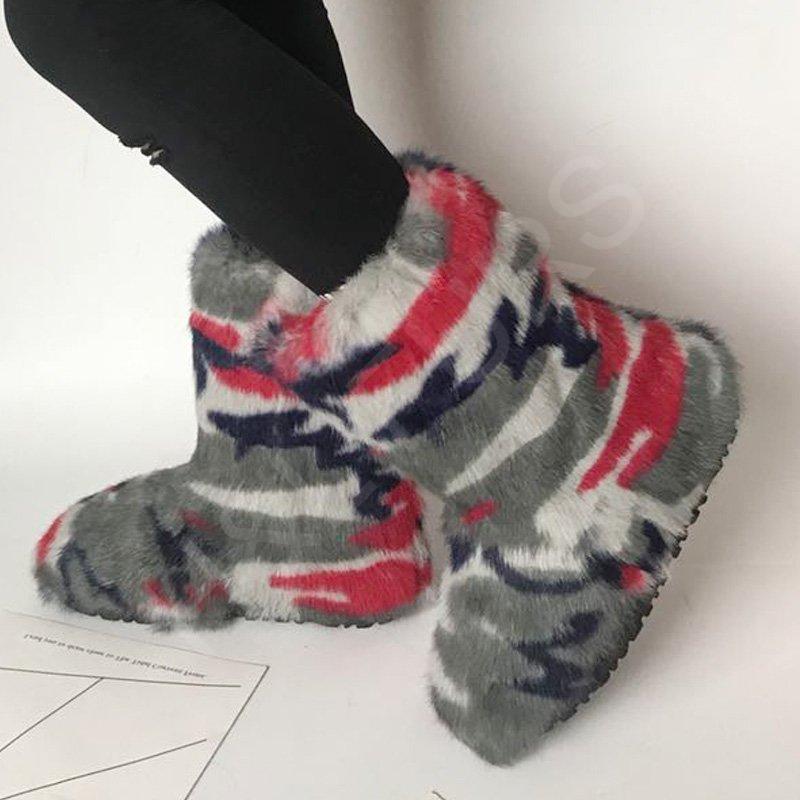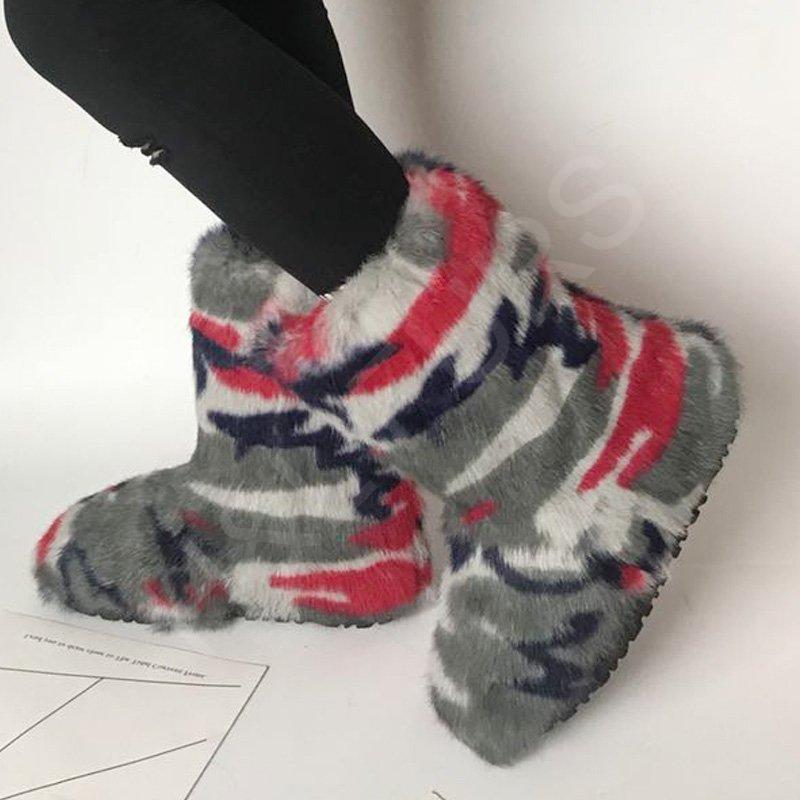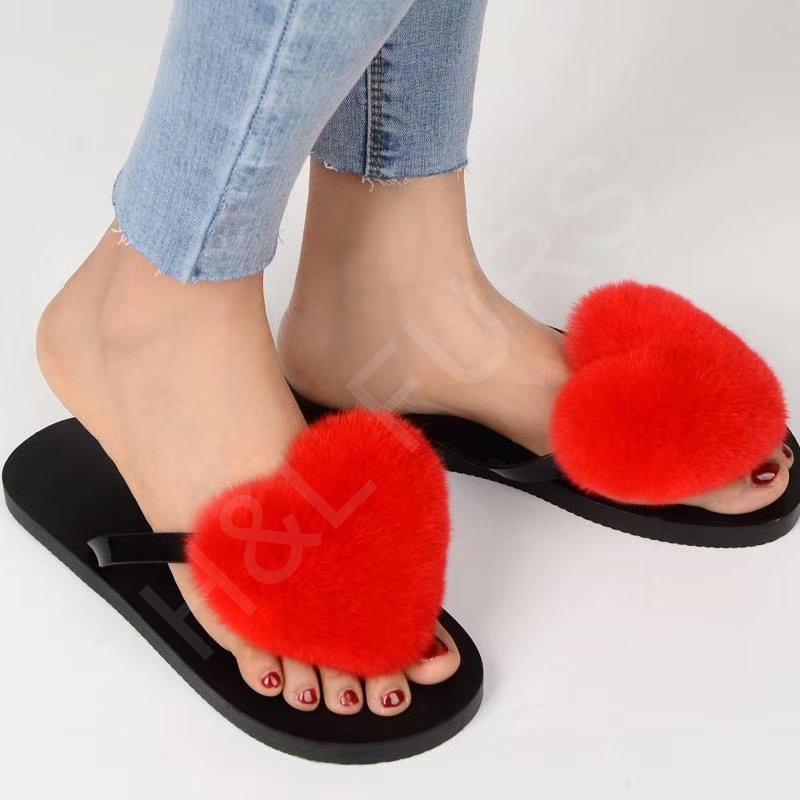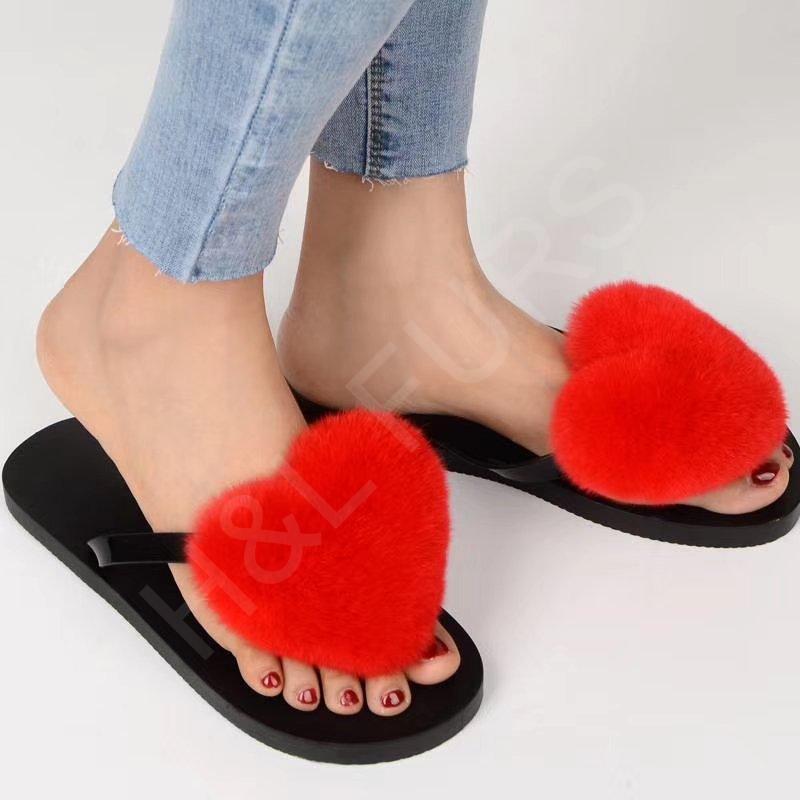 The influence of fur is more than this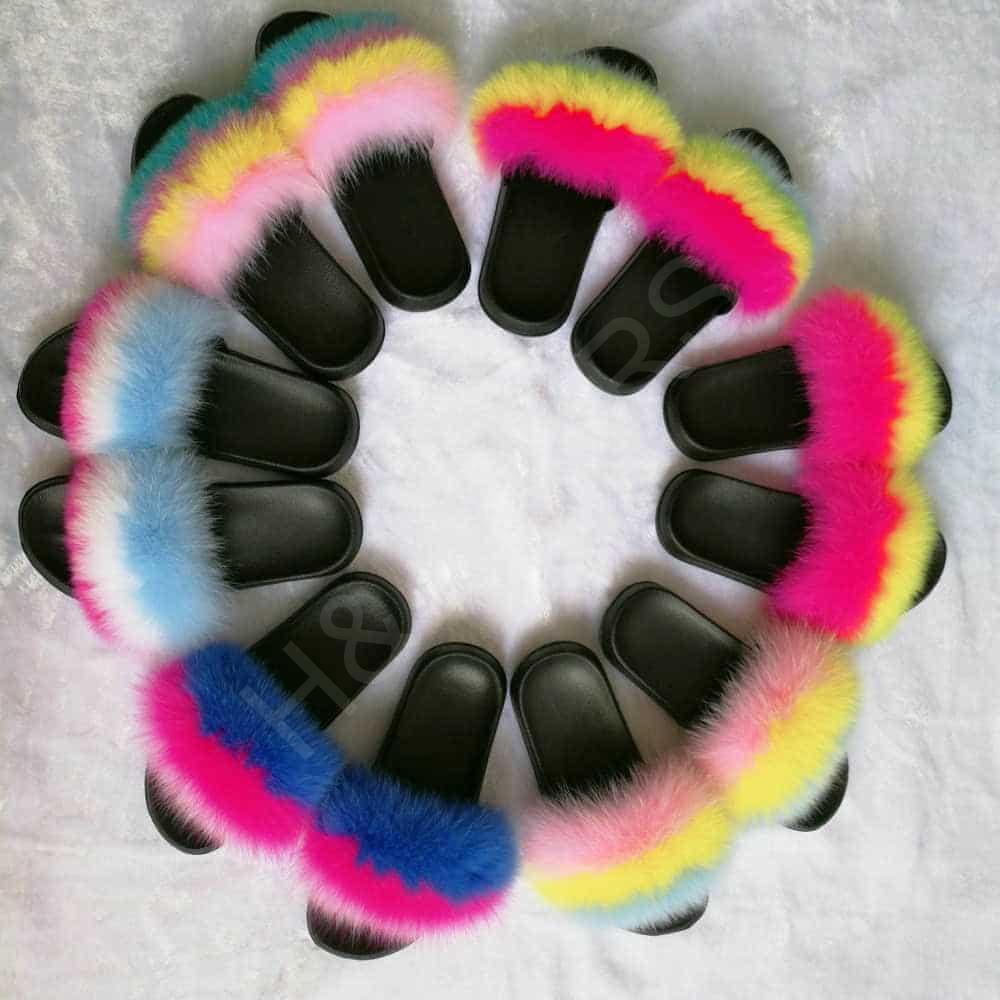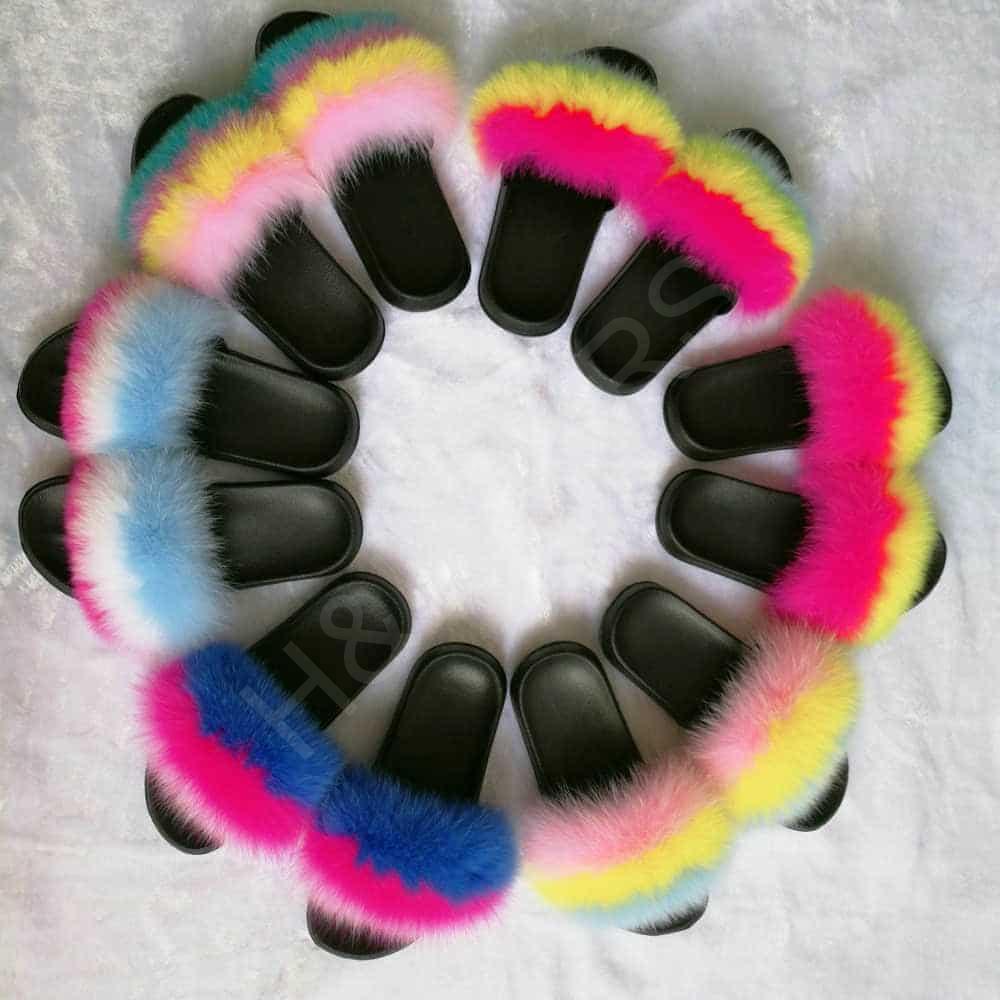 From color, type, to application,
The design of the fur on the shoes is dazzling.
Your favorite design and artwork can be shown
By every of your step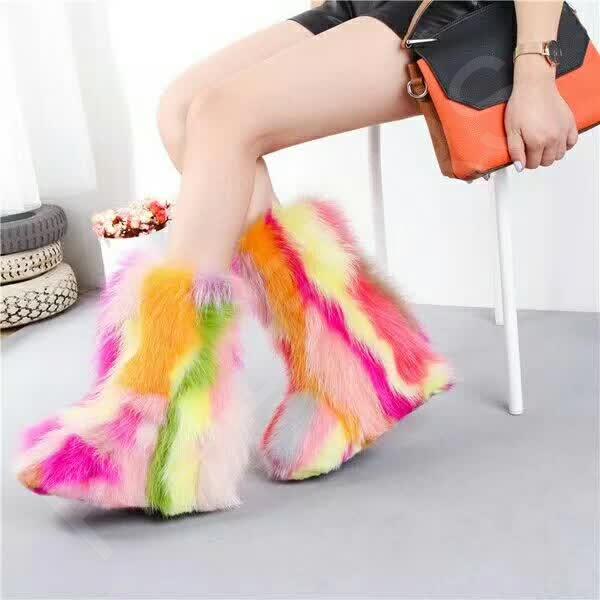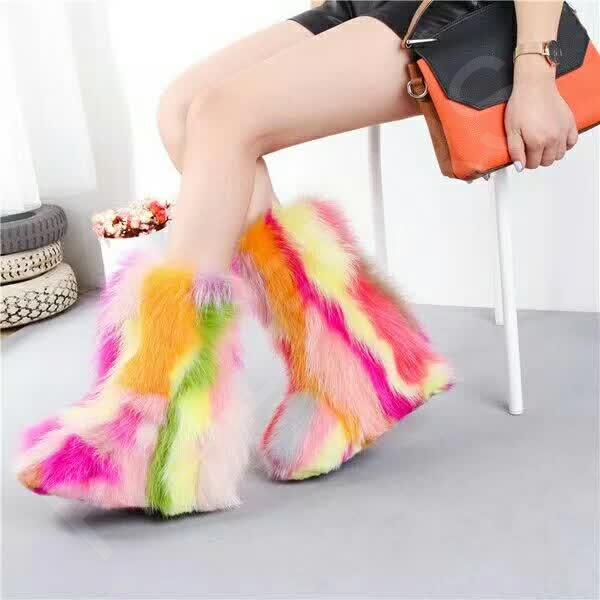 Attaching fur to a small area of the shoes
It can greatly enhance fashion to the whole
No matter which season
You can obtain different splendidness
With such sporadic and delicate embellishments
To date with eye-catching
You only need a pair of fur slippers